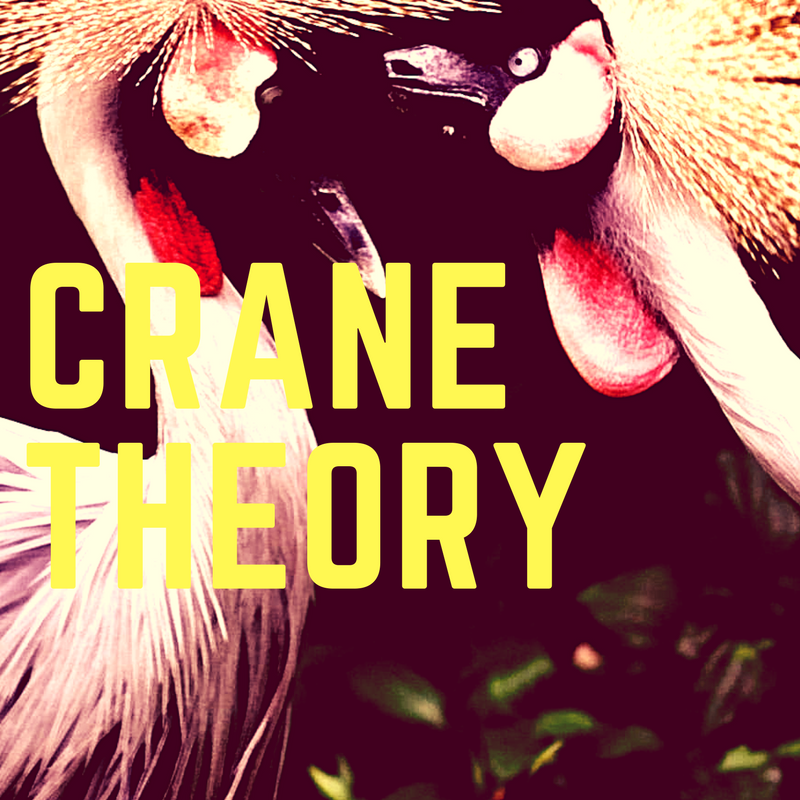 CRANE THEORY
IS...
a project conceived by Lucas Kellison (bassist/producer/engineer) and composer David Von Kampen.  Having worked together in various capacities, Kellison proposed he and Von Kampen work together as co-pilots in a bit of a neo-nostalgic homage to the jazz fusion golden age.  DVK graciously agreed, and work on their debut album Migration began. 
By enlisting the help of drummer Harrison ElDorado, trumpeter Jesse McBee, guitarist Dan Beard, and keyboardist Jack Rodenburg, Crane Theory is excited to debut Volume 1: Migration--a high quality listening experience for captive audiences in the performing arts--in addition to spreading the word to people of all ages about jazz fusion's current and historical significance via their interactive educational workshops.  
***UPDATE*** Kellison has finished the compositions for Volume 2: LEK and is currently trying out musicians to work on this record and expand the CRANE THEORY idea further.  Exciting times.